Scientific publications on RadCalc
Scientific research on RadCalc secondary check software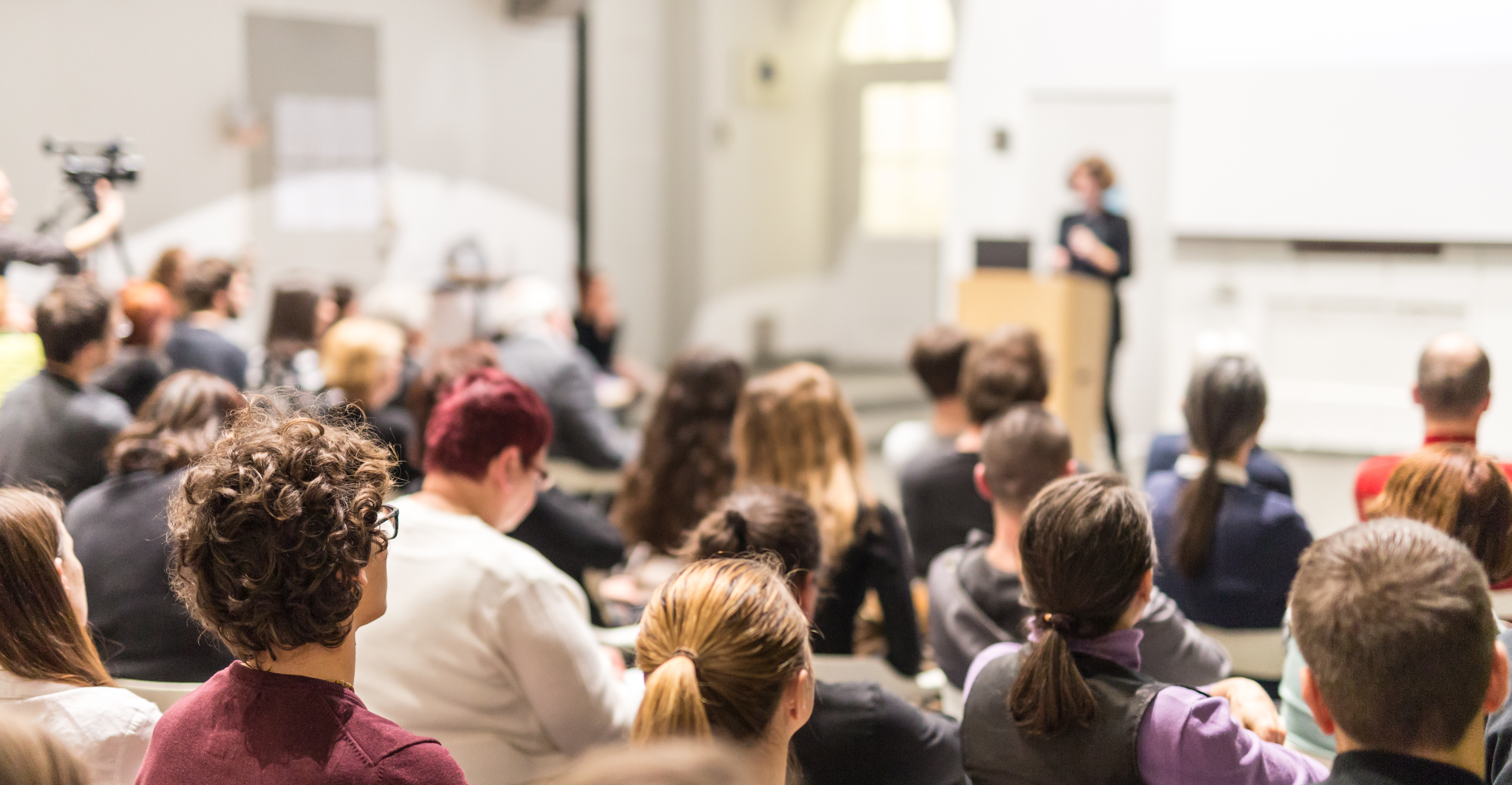 RadCalc is not only fast easy and accurate it also looks back on over 20 years of experience and continuous improovement. Furthermore it was tested, probed and poked at by researchers.
We have collected 128 peer-reviewed academic articles and conference contributions for you so far. You can easily browse through all abstracts, filter by keywords and go directly to the article (DOI numbers are listed and linked).
Find here the list of 128 scientific publications on RadCalc QA software.