LAP Webinar – Commissioning and Quality Assurance of MRIdian Linac with the THALES 3D MR SCANNER
Join us Wednesday, July 29, 2020 at 10:00 am CEST and register now for our free webinar as part of the ESTRO satellite symposia.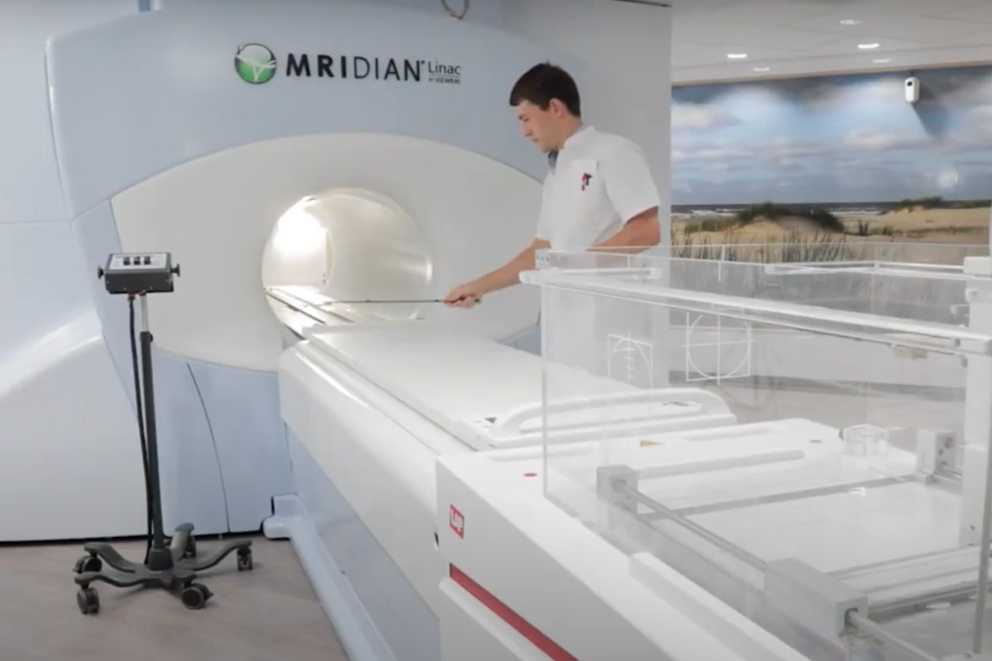 The age of MRI-based radiation therapy is upon us and entails new challenges in terms of quality assurance.In this webinar, as part of the ESTRO Satellite Symposia, you will learn about The THALES 3D MR SCANNER, an accurate, user friendly and affordable solution for commissioning and QA of MR-Linac, first version focusing on the MRIdian Linac system from ViewRay.
Register here.
The presenter is Dr. Thierry Mertens, Business Development Manager, with 10+ years' experience in medical physics and radiotherapy with a strong focus on the development of innovative solutions and their market introduction.

Date and time
Wednesday, July 29, 2020 at 10:00 am CEST
Please be aware that the event is limited to 100 attendees. If you are not able to join, please do not hesitate to contact us for a link to the recording. Please direct your email to: bu_hc_events@lap-laser.com
Never miss any news: Follow LAP Radiation Therapy on LinkedIn.
Annette Schindler
Marketing Manager
LAP GmbH Laser Applikationen
Zeppelinstraße 23
Lüneburg
Germany