LAP is one of the world's leading suppliers of systems that increase quality and efficiency through laser projection, laser measurement, and other processes. Every year, LAP supplies 15,000 units to customers in industries as diverse as radiation therapy, steel production, and composite processing. With 350 employees at 8 locations in Europe, America, and Asia, LAP generated a turnover in 2019 of €63 million.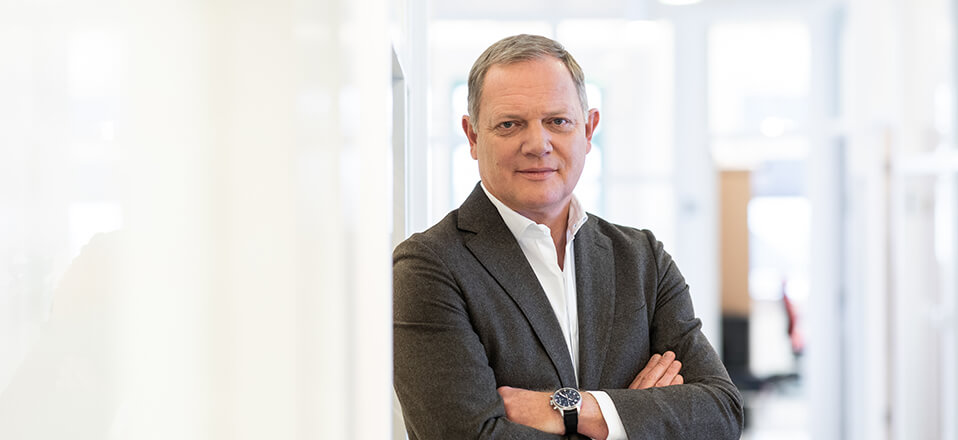 Dear Customers,
The spread of SARS-CoV-2 is affecting all of us. We take our corporate responsibility seriously, and consider the health and safety of our employees and our customers our top priority. With comprehensive safety measures and adapted processes, we are continuing production and service.
Many employees are already working from home to do their part to minimize direct social contact. We have implemented the government's recommendations in our production to allow for safe operation and uninterrupted deliveries.
All LAP locations are occupied and ready to assist you, and you can rest easy knowing we will continue to supply and support you. As per usual, you can reach us by email, phone, and through our contact form. We will be happy to provide comprehensive support remotely through video conference wherever travel restrictions prohibit on-site service.
Wishing you good health and all the best!
Uwe Bernhard Wache
CEO
partners worldwide
employees
million turnover in 2019
locations