75% time saving in plastic film cutting using laser projection
How Genap got rid of manual measurement and markings. By using LAP's  laser projection system, Genap saves time and avoids errors in their process.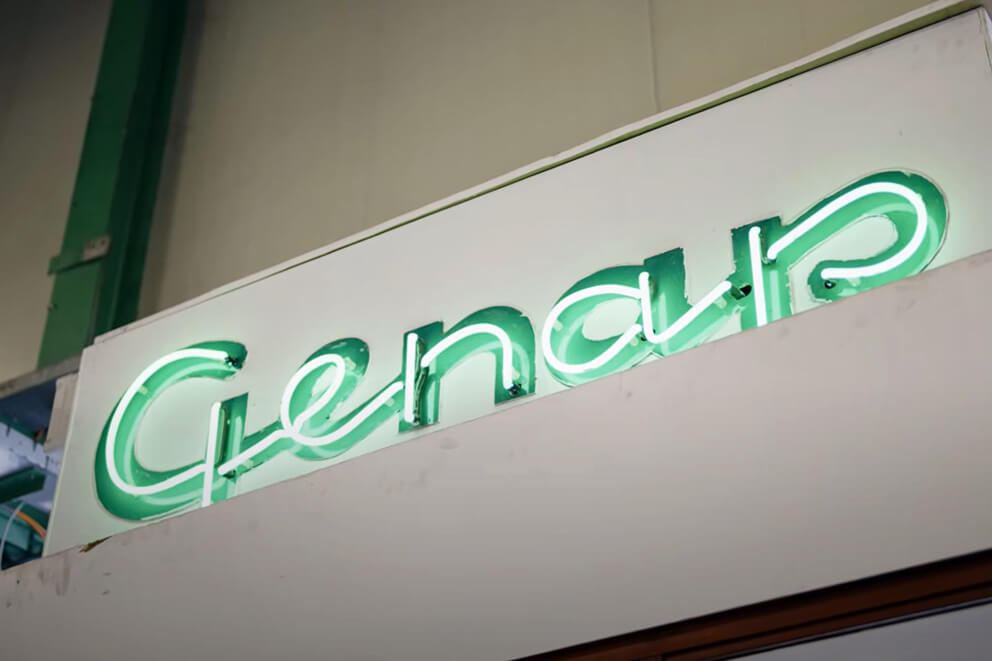 Genap in specialized in the covering and storage of all water types in steel silos, ponds and lagoons. They produce film structures in the area of horticulture and agriculture. Customers can order customized foils from Genap's web shop. The individual specifications automatically go to the production team, who use an Excel based software interface to easily input these specifications into the laser system. Within minutes after having received an order, they can start cutting the foil. No more measurement, no more marking, no more errors.