DTEC-PRO camera system: new features for process control and quality assurance
LAP adds process control and quality assurance features to the DTEC-PRO camera system for its CAD-PRO laser projection system. The new functions are available with software release PRO-SOFT 5.3.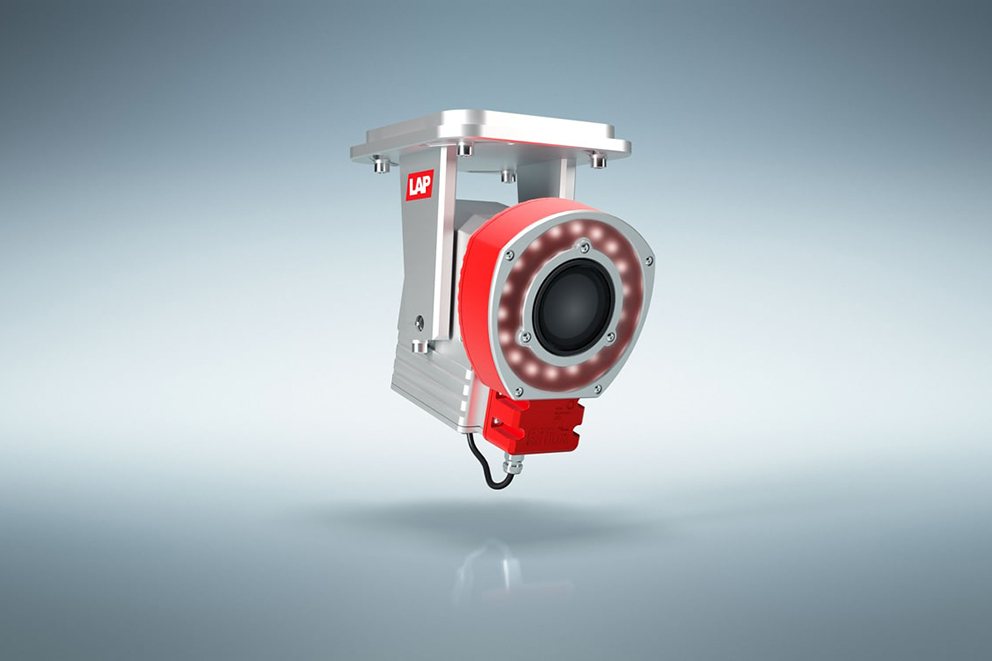 With this latest update, LAP is giving its DTEC-PRO camera system new features. In addition to accelerated calibration assistance, these include functions like "virtual projection" and the creation and storage of live camera images in the database for quality assurance purposes. Users of LAP's CAD-PRO laser projection system thus enjoy even higher process reliability in composite manufacturing and other production processes.
"Particularly in high-end composite manufacturing, such as in the aviation industry, DTEC-PRO offers the ideal process support as a supplement to LAP laser projection systems. The camera system makes it possible to control and document every projection step in real time. With these expanded functions, we are once again meeting users' high expectations for quality and process control," says Matthias Lange, product manager for CAD-PRO laser projection systems at LAP.
Camera live image
The "camera live image" function shows the PRO-SOFT user the field of view from the camera's perspective. At the start of production, this ensures that the tool is properly positioned in the field of view and the targets are visible to the camera. The correct position can also be checked during production. You always have your processes in view.
Virtual projection
In addition, the system delivers a virtual image of the real projection contour in real time. The projection contour currently displayed by the CAD-PRO laser projector is automatically shown in the picture as a colored contour line. This enables permanent control of each projection step.
Saving images
The software also supports database storage of camera images for quality assurance, with virtual projection if desired. Image capture happens automatically when the projection is switched (in layer change). Operators can also manually capture images, by mouse click in PRO-SOFT or by remote control.
Target marker for sure position detection

The target marker is another new addition. This is a retroreflector that can be mounted on existing targets. Doing so not only accelerates calibration processes, but also provides for the sure location of objects. "This feature enables the camera system to detect symmetrical target constellations as well. In composite manufacturing, for example, this can be a critical advantage, since it allows the fast and sure processing of symmetrical workpieces with camera support for dependable results," explains Harald Grimm, product manager for PRO-SOFT at LAP.
All new features are available in full scope with release 5.3 of PRO-SOFT. Harald Grimm: "For existing installations with CAD-PRO laser projector, a software update is enough. Users can continue working with the interface they are familiar with. After just brief instruction, the operator team is ready to start."
Follow us also on Linkedin.
Dunja Kandel
Marketing Manager
LAP GmbH Laser Applikationen
Zeppelinstr. 23
21337 Lueneburg