LAP announces the next major step in Radiation Therapy
LAP GmbH Laser Applikationen, a global market leader in external laser systems for patient alignment in Radiation Therapy, has announced the next major step into the field of Quality Assurance. The development of a 3D MR-compatible water phantom for commissioning and quality assurance will support the increased adoption for MR-guided Radiation Therapy.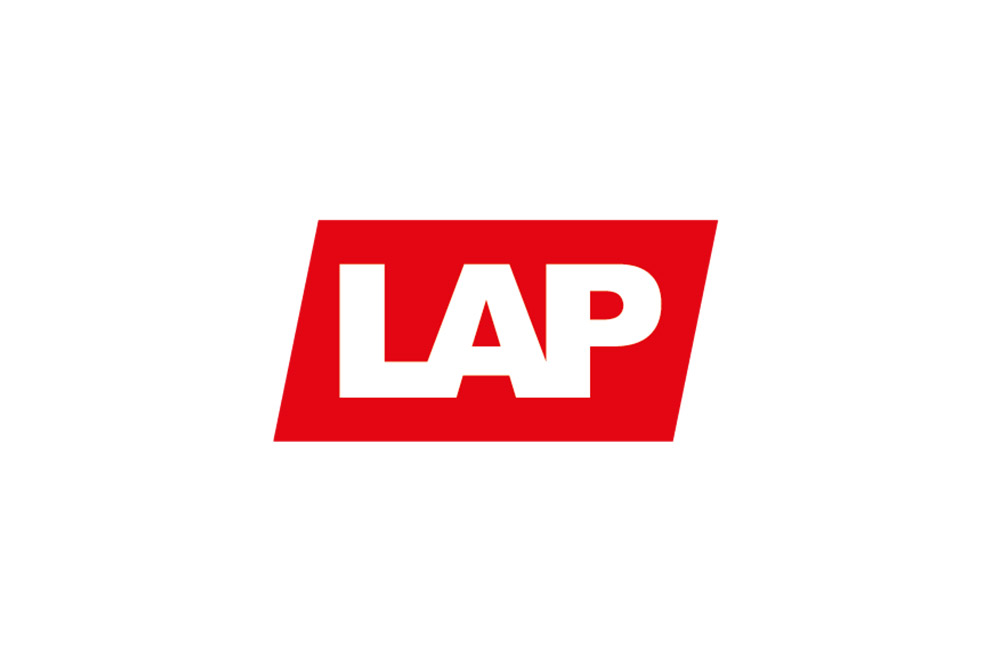 Once commercially available, LAP's 3D MR-compatible water phantom solution will be delivered with a dedicated web-based software platform. "This major in-house development is an exciting project and we are pleased with the progress we are making. The innovative water phantom will provide an effective solution for our customers to acquire valuable dosimetry measurements enhancing the commissioning and quality assurance experience", stated Jens Gauthier Head of Business Unit Healthcare and Member of the LAP Management Board.
A recently concluded and signed compatibility agreement between ViewRay, Inc. and LAP provides the necessary framework for LAP to develop and deliver their water phantom solution, while confirming compatibility with ViewRay's MRIdian® Linac.
"We are looking forward to LAP's completion of the water phantom project and establishing compatibility with LAP's water phantom solution. We believe that the 3D MR-compatible water phantom once developed by LAP will optimize the installation and commissioning of MRIdian® Linacs for our users," said Keerthi Vishnudas, Group Product Manager at ViewRay.
LAP will be collaborating with early adopters of the MRIdian® Linac to ensure that user needs are identified and incorporated in its water phantom product development. A kick-off user meeting will take place during ASTRO 2017 in San Diego.
Thomas Armbruster
Marketing Manager
LAP GmbH Laser Applikationen
Zeppelinstr. 23
21337 Lueneburg