LAP Webinar: CONTOUR CHECK SHAPE / SMART CORE PRO
Join us on Thursday, May 14, 2020 at 9am (CEST) and 4pm (CEST) and register now for the free webinar.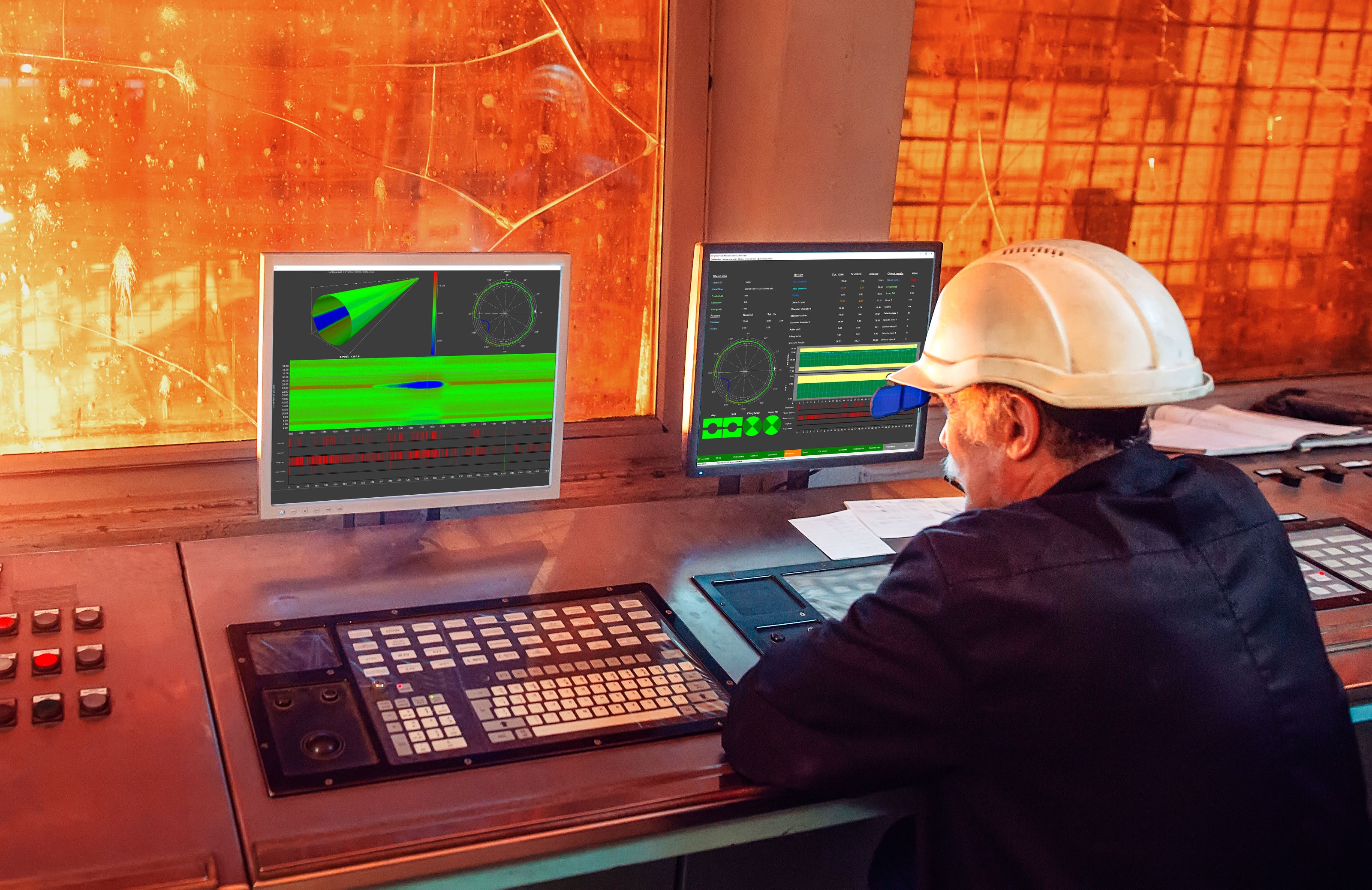 The webinar will focus on LAP´s laser light sectioning gauge, CONTOUR CHECK SHAPE and its software SMART CORE PRO.
Volker Gödecke and Lennart Rieckmann, Sales Managers at LAP, will give a practical demonstration of the system's functionalities and will show the software SMART CORE PRO live during the webinar. Attendees will learn firsthand how to see profile deviations and surface defects at a glance and improve production procoesses. Our presenters will explain how to integrate and use the system in order to significantly increase output, quality and process optimization. Learn how to benefit from LAP's laser light sectioning gauges!
Main topics:
CONTOUR CHECK SHAPE
Explaining the measuring method
Components and features
Showing the system layout
In depth look at rolling defects and surface defects detection
SMART CORE PRO
Live demonstration of the software
Illustration of the different customization options
Detailed explanation of major functions
Your benefits
The presenters:
Volker Gödecke's career at LAP began in 2015. With his extensive technical background, he started as supervisor in the service department. In this position he took care of several commissionings in the steel and wind power industry all over the world. Since 2018, he is Sales Manager and responsible for different regions in Europe and Africa.
Lennart Rieckmann's career at LAP began in 2009 as an internal IT Specialist. After his later graduation in Industrial Engineering he joined the laser measurement department as an Application Engineer. During this period, he established a material testing procedure and used his in-depth knowledge of the various systems to support the Product Management. Benefiting from the technical background he is now responsible for different regions in Europe and South America as a Sales Manager.
Date and time:
To respect our partners and customers worldwide, the meeting will be hold at two different times.

Thursday, May 14, 2020, 09:00am (CEST)
Thursday, May 14, 2020, 04:00pm (CEST)
Register now!

Unable to attend the live webinar? Please register anyway. The webinar will be recorded and available to view at your convenience.
Follow us also on LinkedIn
Further information:
Duration: 1 hour presentation followed by Q&A
Please send your questions beforehand until May 11, 2020. We will be happy to answer them during the webinar.
You can ask questions during the webinar using the chat function.
The attendees of the webinar will be muted during the webinar.
Iris Wente
Marketing Manager
LAP GmbH Laser Applikationen
Zeppelinstr. 23
21337 Lüneburg
Germany