New Chinese LAP website
It's our pleasure to announce that the new Chinese LAP website has gone live.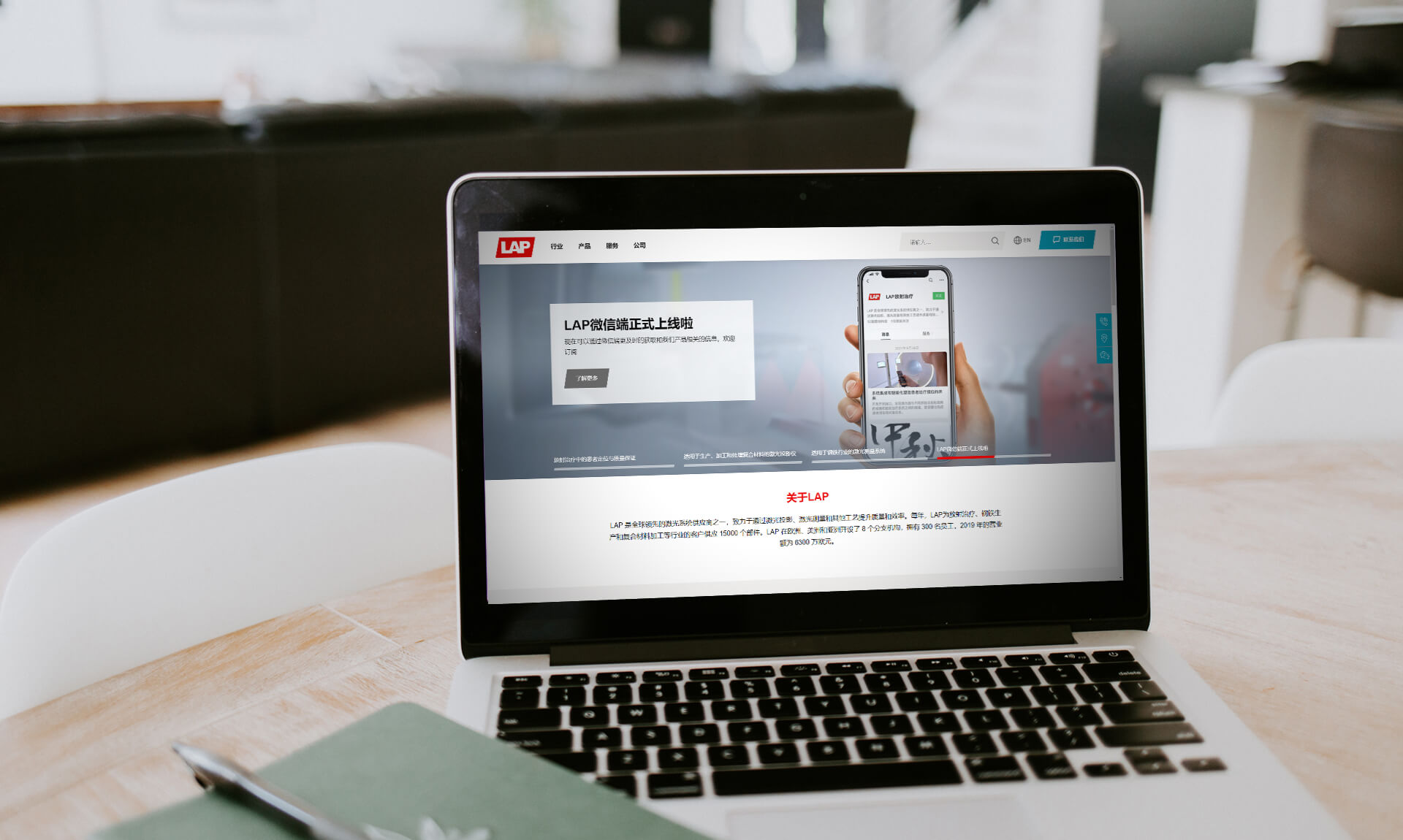 The website can be accessed at www.lap-laser.com.cn or by switching to the Chinese language on our international website.
To ensure that the user experience is as enjoyable as possible, the content, design and touchpoints have been adapted to the Chinese market. This means interested users can contact us conveniently by scanning a WeChat QR code or call us free of charge.
The new Chinese website offers interested users another channel for finding information about LAP and our products. Combined with the already-established WeChat profiles for the LAP product categories, the website boosts our digital presence in the Chinese market.