Update on trade show activities
LAP planned to showcase their products and systems at important industry events throughout 2020. Due to the Coronavirus several fair organizers decided to postpone or cancel their events as a precaution. Other exhibition organizers continue monitoring the situation. We provide you with up-date information when and where to meet LAP!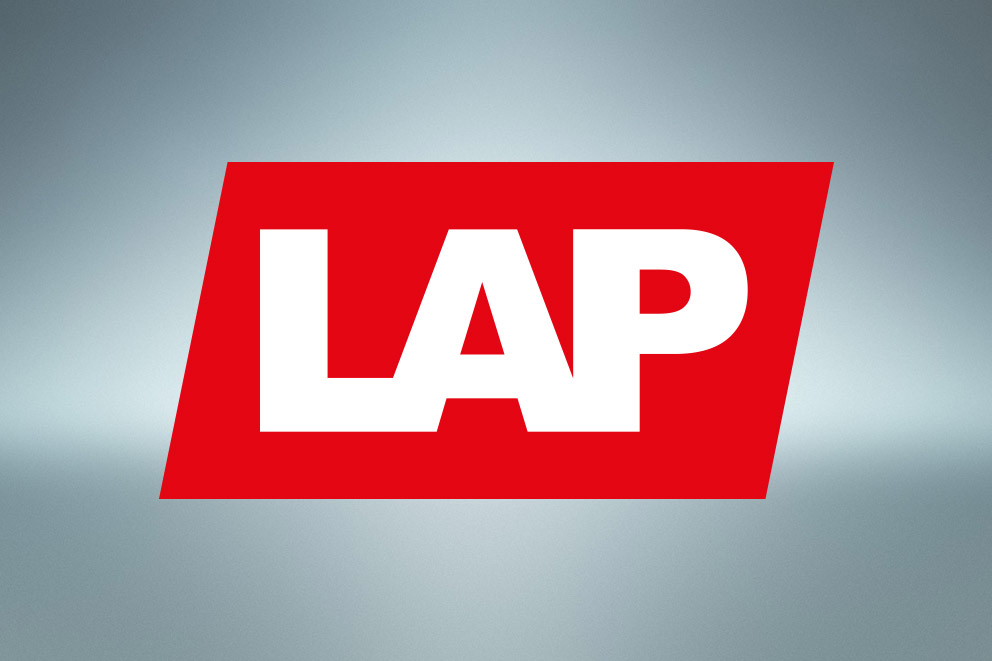 Here is a current schedule of international trade fairs and events where you can meet us:
AAPM Annual Meeting, Vancouver, BC, Canada – July 12-16
ASTRO Annual Meeting, Miami, FL, USA – October 25-28
AUVSI XPONENTIAL, Boston, USA – postponed to August 10-12
DEGRO, Wiesbaden, Germany – June 25-26
JEC World, Paris, France – will be held March 9-11, 2021
SAMPE US, Seattle, Washington, USA – postponed to November
SAMPE China, Beijing, China – June 4-6
tube & wire, Düsseldorf, Germany – postponed to December 7-11
Windergy India, Greater Noida, India – postponed (not scheduled yet)
We will follow thoroughly the situation and will keep you updated about change in plans. Our "Event" pages keep you informed about current and future events, conferences and our trade show activities. For up-to-date information please visit www.lap-laser.com/company/events.
Also follow us on LinkedIn "LAP Laser" and on our showcases "LAP Radiation Therapy", "LAP Laser Projection" and "LAP Laser Measurement". Let's get connected #laplaser#simplyprecise