Webinar: Experience of transit dosimetry using RadCalc EPID
Join the audience for a live webinar at 2 p.m. BST/3 p.m. CEST on 25 May 2023 exploring how the Raigmore Hospital in Inverness recently used RadCalc EPID for patient-centric quality assurance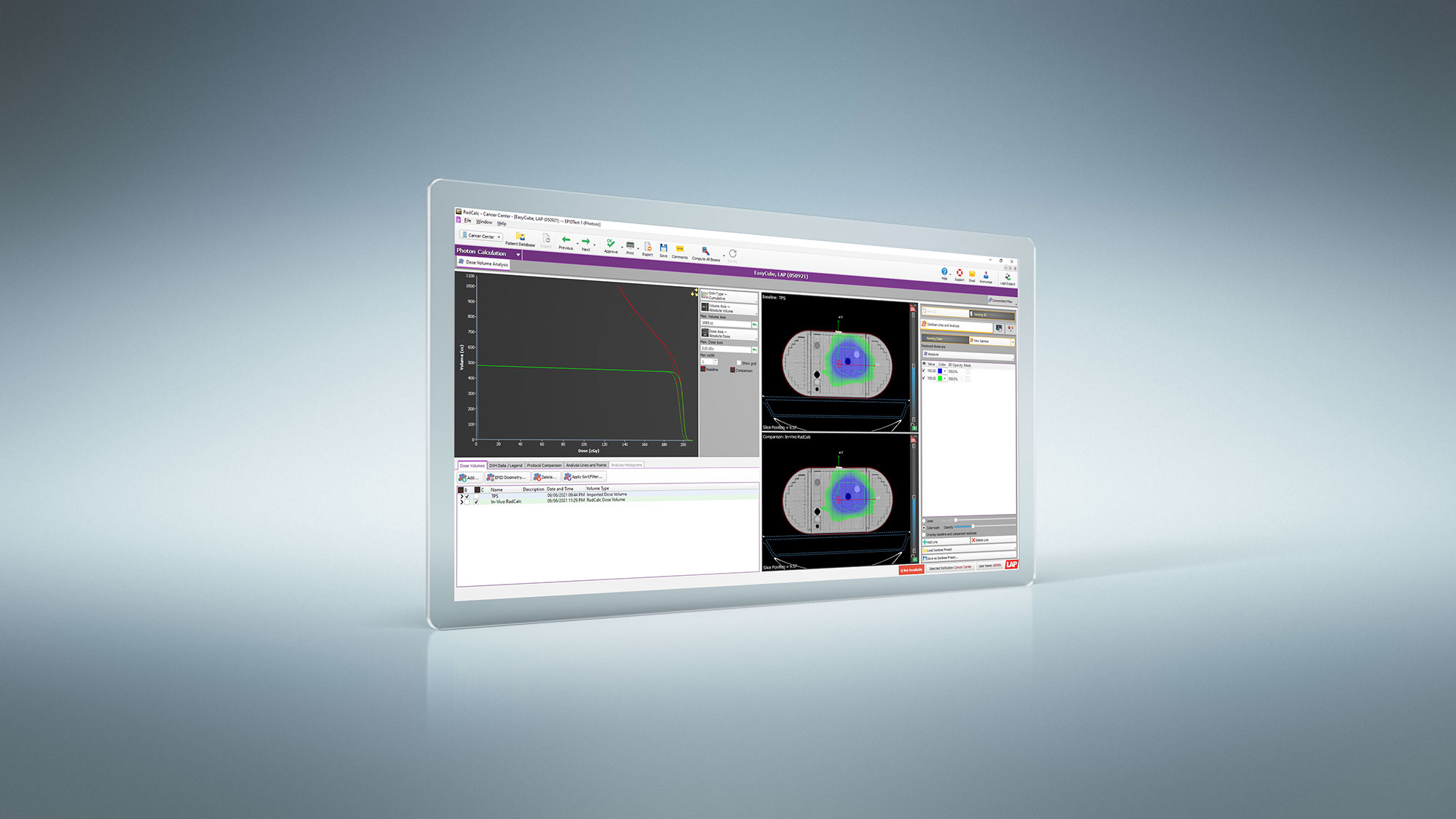 This webinar covers the use of RadCalc EPID at Raigmore Hospital in Inverness. Use of the system will be discussed along with examples of the types of problems that have been discovered, along with their resolution.
The presenter
Steve Colligan is head of radiotherapy physics at Raigmore Hospital in Inverness, Scotland. Having gained an honours degree in electrical and electronic engineering at the University of Edinburgh, he pursued an MSc in medical physics at the University of Aberdeen.
Date and time
To respect our partners and customers worldwide, the webinar will be held in English.
Date: May 25, 2023
Time: 2 p.m. BST/ 3 p.m. CEST
Register now!

The duration of the webinar will be about 60 minutes including time for Q&A. Unable to attend the live webinar? Please register anyway. The webinar will be recorded and available to view at your convenience.
Never miss any updates - follow us on LinkedIn