Feeding material to machines
Our projection lasers enable the controlled feeding of processing machines for printing, cutting, wrapping, coating or pressing with diverse materials in a wide range of industries.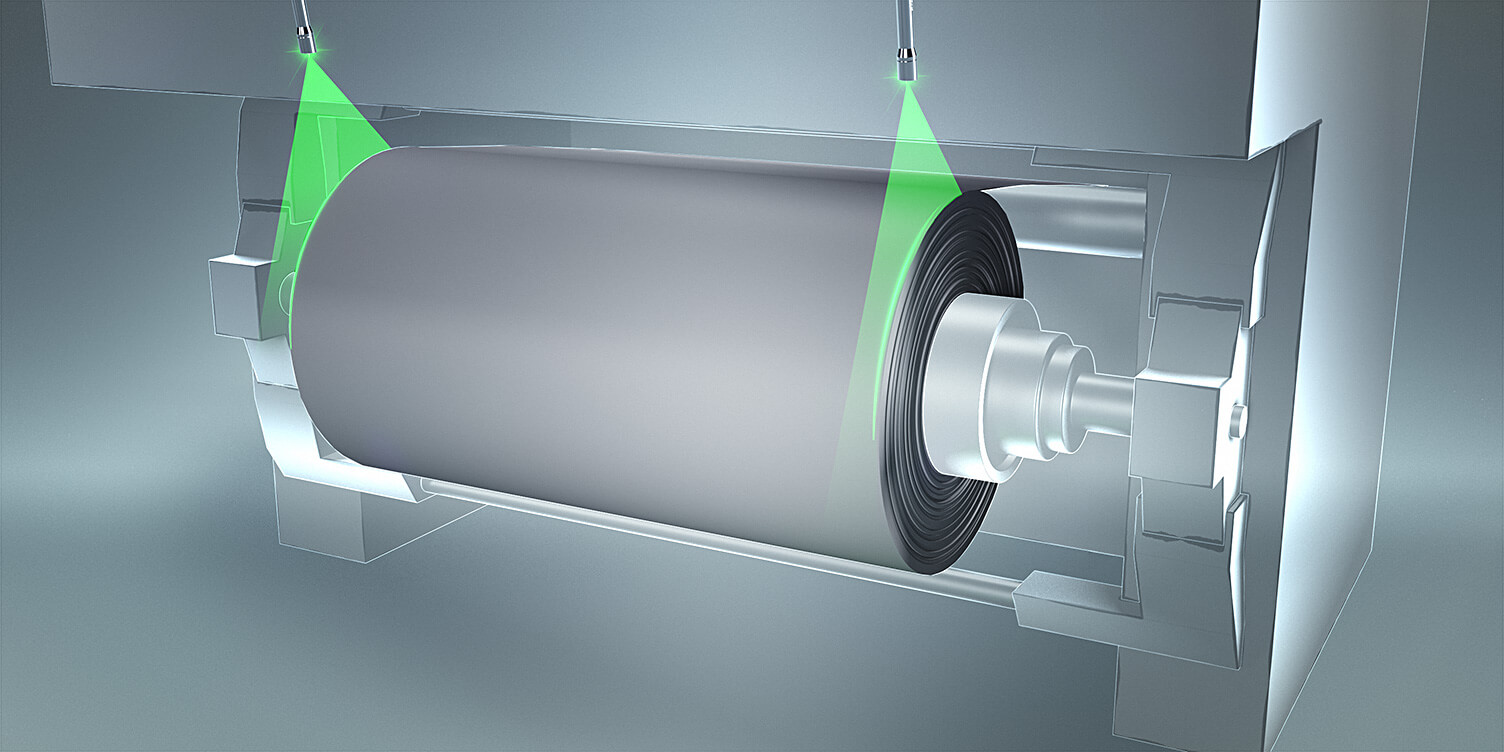 Check the exact alignment of rollers at your machines with the help of projected laser lines. Positioning lasers also ensure exact alignment of textile webs, sheets, or other materials before processing. The risk of errors is minimized and waste is avoided.