LAP attends the First "ESTRO meets Asia" in Singapore
QA product and laser system showcase garners approval in Singapore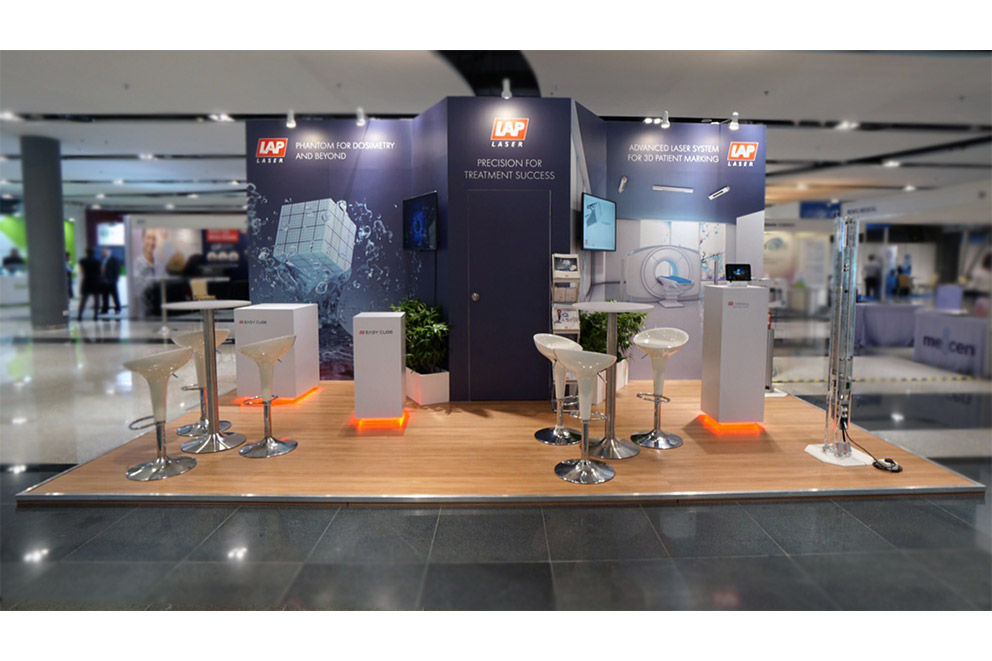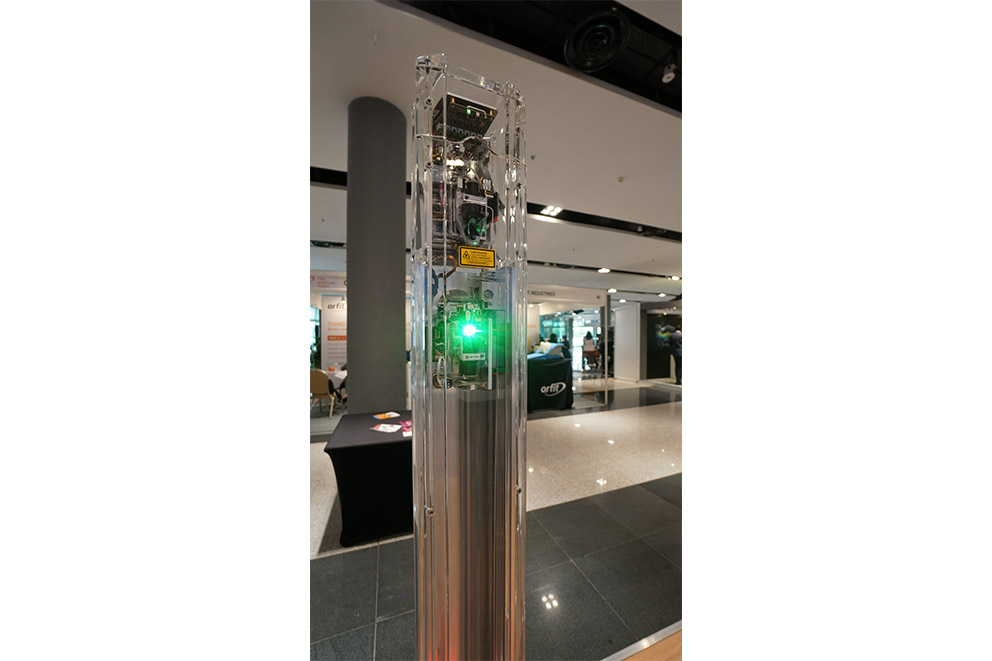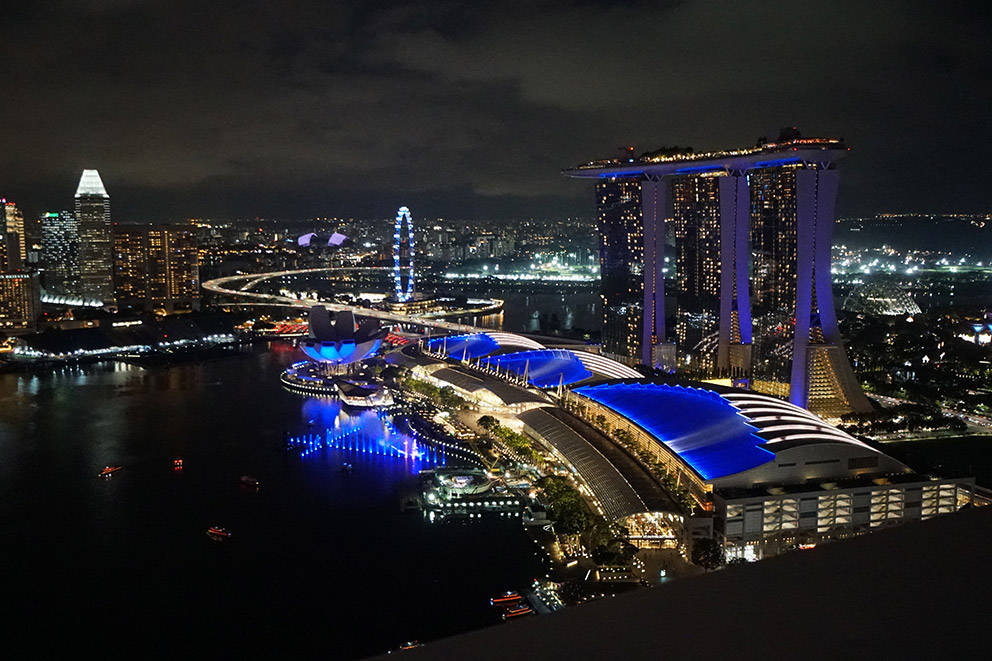 The European Society for Radiotherapy and Oncology (ESTRO) recently held its first-ever conference in Asia – Singapore to be exact – along with an industry exhibition. The conference theme, "ESTRO meets Asia", was an opportunity for international and interdisciplinary networking and discussion. The LAP team, which has had a local presence in APAC for 15 years, showcased both its world-beating laser systems and its radiation therapy quality assurance products.
The THALES 3D MR SCANNER was first unveiled at the ASTRO Annual Meeting in October. The water phantom will be used for commissioning and quality assuring MR LINACs using technology that combines imaging with a clinical linear accelerator. Delegates at the Singapore event were equally keen to get further information about the new product.
To bring the complex inner-workings of a QA laser system to life, LAP exhibited the movable DORADOnova laser in an acrylic housing (rather than in its usual protective casing), allowing visitors to see the high-precision technology in action.
Worldwide networking and discussion between experts is incredibly important. As a global enterprise, LAP welcomes the ESTRO conference in Asia-Pacific and is looking forward to upcoming events.
Jennifer Stommel
Marketing Manager
LAP GmbH Laser Applikationen
Zeppelinstr. 23
21337 Lueneburg