Strip steel production optimization with laser-based thickness measurement systems
Join us on April 22 and register today for the webinar hosted by Steel Times International.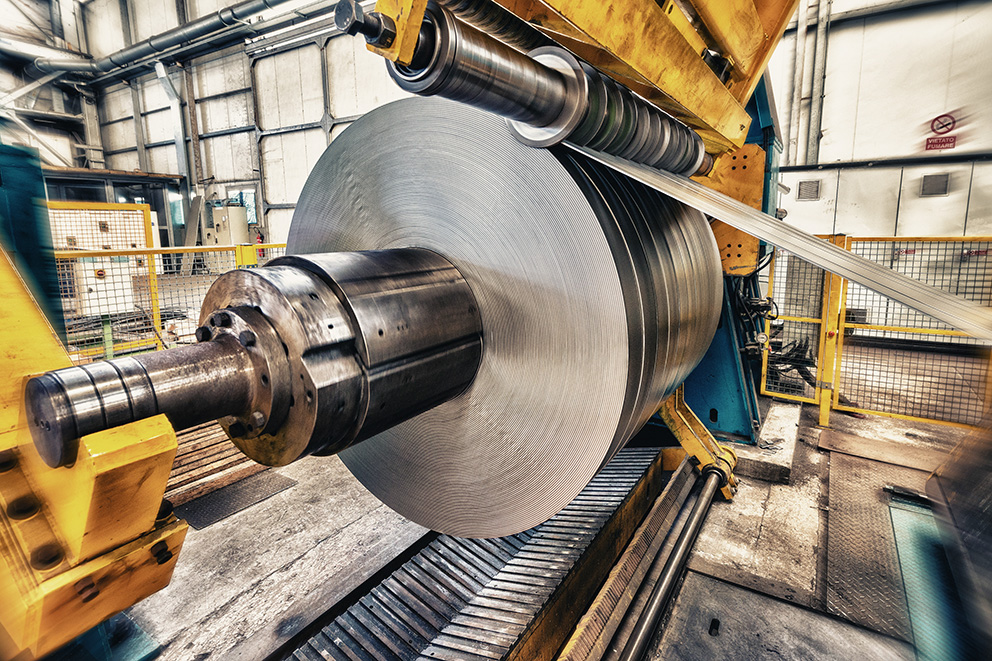 In light of the trend towards digitalization and the ever-increasing demands for quality and efficiency in the strip steel industry, rolling mills and surface treatment lines are faced with the challenge to produce homogeneous strip thickness over the whole strip at an increasingly faster rate and lower costs. Learn how to overcome these challenges, minimize production cycle time, and significantly reduce production costs with laser gauges that measure strip thickness. Johann Peters, product manager at LAP, will explain the advantages of laser-based measurement and demonstrate the functionalities of our CALIX laser systems.
Key topics
Challenges in strip steel production
Superiority of lasers in measuring sheet thickness
Explanation of measuring methods and the CALIX system's functionalities
Examples in field
Date and registration
April 22, 2021, 3:00 p.m. CEST (2 p.m. BST)
Register here
Speaker

Johann Peters started his career with LAP in 2018 as a product manager for laser measurement systems in the steel industry. Prior to this, he worked for two years as an application engineer in the automotive industry and spent another two years as a production engineer in the sheet-metal processing industry.
Follow us also on LinkedIn LAP Laser Measurement!
Dunja Kandel
Marketing Manager
LAP GmbH Laser Applikationen
Zeppelinstr. 23
21337 Lueneburg