Successful global harmonization of the QM system
Certification according to international standards for all LAP locations guarantees consistently high quality around the world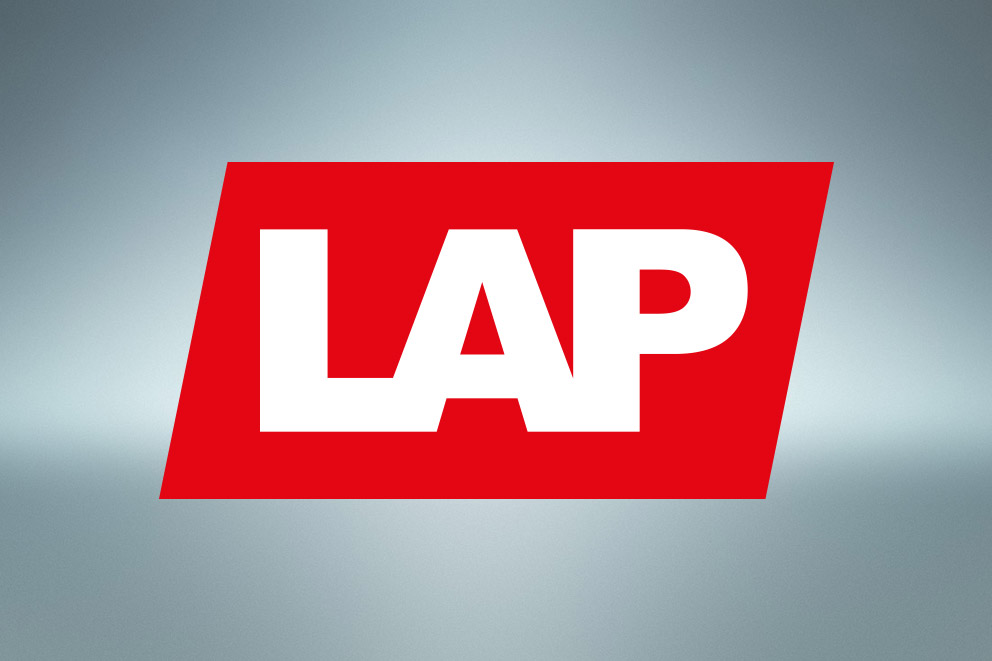 Since 1996, independent bodies have been regularly certifying the quality of LAP products, processes, services, and management according to DIN EN ISO 13485 (quality management system for medical products) and DIN EN ISO 9001 (quality management system) for the Lüneburg branch.

Now, as part of a large-scale project to internationalize the quality management system (the IQM project), all LAP locations have been certified according to one of these standards. Because these uniform standards ensure efficient cooperation and smooth processes between each branch, LAP customers can expect maximum planning and process reliability. "Our customers are very discerning when it comes to precision, quality and reliability. For LAP, the IQM project is significant because the uniform processes simplify a great deal. But most importantly, we can ensure consistent, independently certified quality for our customers and partners," says Kristina Petrowa, IQM project leader at LAP.
LAP products are used in a range of industries that are known for their high quality and safety standards, including the medical technology industry (radiotherapy) and the aviation and aeronautics industry.
Overview of LAP branch certifications
LAP France (formerly A2J) – DIN EN ISO 13485
LAP Florida – DIN EN ISO 13485
LAP Lüneburg – DIN EN ISO 13485 and DIN EN ISO 9001
LAP Kentucky – DIN EN ISO 9001
LAP Singapore – DIN EN ISO 13485
LAP Shanghai – DIN EN ISO 13485
EUROMECHANICS – DIN EN ISO 13485