Web seminar: Laser projection boosts efficiency in precast concrete production
Register for free on November 17!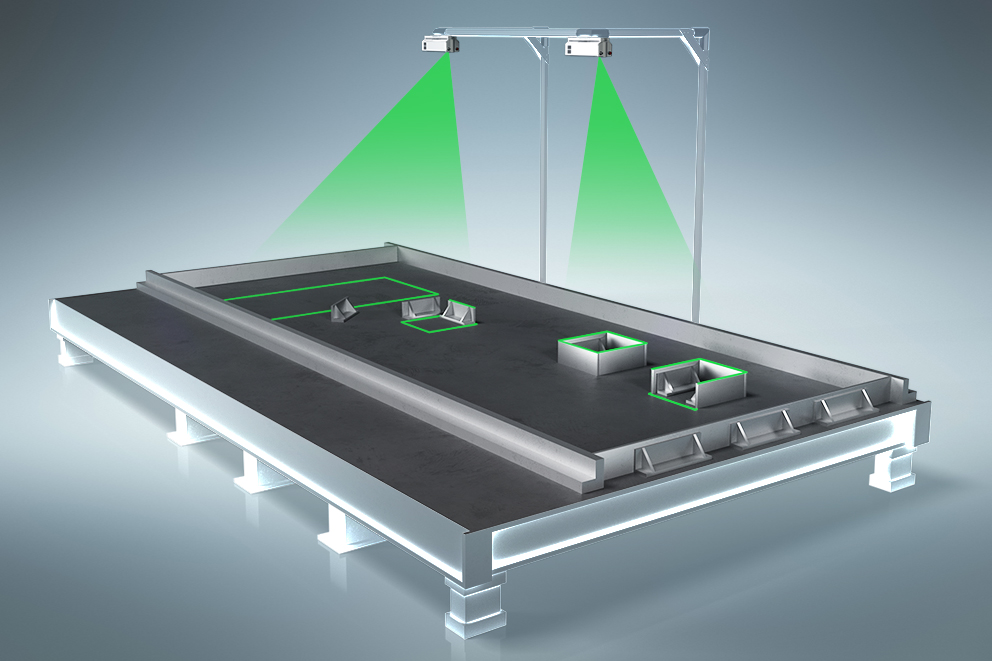 LAP will explain how precast concrete parts factories can increase production efficiency by adding laser projection systems. Learn first hand how industrial laser projectors are used to accelerate manual set-up at work stations while improving precast element quality. We will also give live demonstrations of our CAD-PRO laser projection system's funcionalities. The web seminar is hosted by BFT International and will be held on October 14, 8:00 a.m. in English language. A second web seminar in German language will take place on Tuesday, November 17, 2020 (new date!) • 2:00 p.m.

Key topics:
Discover how laser template projection works
Live demo: how to use LAP's CAD-PRO laser systems to accelerate manual set-up of pallets and tables, flat beds, or deck
Learn from practice: how customers use the system
How to benefit from laser projection: minimize errors, save time and increase efficiency
Date and registration

Wednesday, October 14, 2020 • 8:00 a.m. CEST (will be held in English)
Register here!
The presenters are Max Mandt-Merck, sales manager (EMEA), LAP Germany; TK Chow, regional sales director and Chu Yong Lim, sales manager (APAC) from LAP Singapore.
Tuesday, November 17, 2020 • 2:00 p.m. CEST (will be held in German)
Register here!
The presenter is Max Mandt-Merck, responsible sales manager (EMEA) at LAP for CAD-PRO laser projection systems in the concrete precast industry.
Unable to attend the live webinar? Please register anyway. The webinar will be recorded and available to view at your convenience. Attendance is free of charge. More information on our webinars.
Follow us also on LinkedIn LAP Laser Projection!