Web seminar: Laser projection boosts efficiency in precast concrete production
Register for free on September 29 and October 14! Attendees can also qualify for a special offer from LAP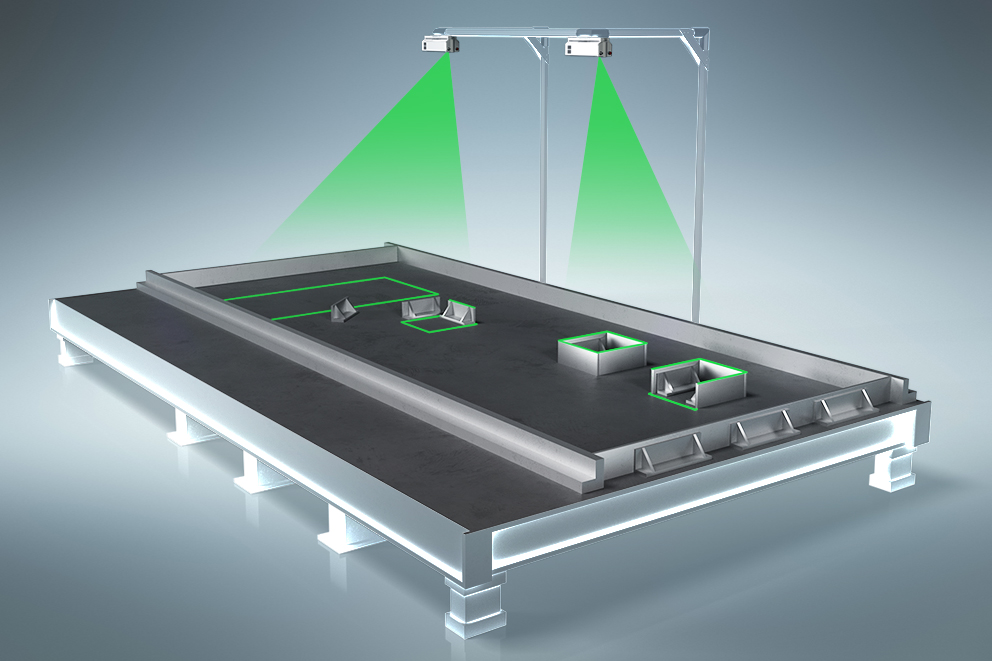 LAP will explain how precast concrete parts factories can increase production efficiency by adding laser projection systems. Learn first hand how industrial laser projectors are used to accelerate manual set-up at work stations while improving precast element quality. We will also give live demonstrations of our CAD-PRO laser projection system's funcionalities. The web seminar is hosted by BFT International and will be held on two different dates to allow worldwide participation from DACH to APAC region: September 29, 2:00 p.m. in German language and October 14, 8:00 a.m. in English language.

Key topics:
Discover how laser template projection works
Live demo: how to use LAP's CAD-PRO laser systems to accelerate manual set-up of pallets and tables, flat beds, or deck
Learn from practice: how customers use the system
How to benefit from laser projection: minimize errors, save time and increase efficiency
Date and registration

Tuesday, September 29, 2020 • 2:00 p.m. CEST (will be held in German)
Register here!
The presenter is Max Mandt-Merck, responsible sales manager (EMEA) at LAP for CAD-PRO laser projection systems in the concrete precast industry.

Wednesday, October 14, 2020 • 8:00 a.m. CEST (will be held in English)
Register here!
The presenters are Max Mandt-Merck, sales manager (EMEA), LAP Germany; TK Chow, regional sales director and Chu Yong Lim, sales manager (APAC) from LAP Singapore.
Unable to attend the live webinar? Please register anyway. The webinar will be recorded and available to view at your convenience. Attendance is free of charge.
Last, but not least:
By attending one of these two webinars, you qualify for a discount on your next order from LAP:
Inside EU: 5% on products and services (maintenance contracts and repairs excluded), and all on-site surveying works* free of charge.
Outside EU: 10% on products and services (maintenance contracts and repairs excluded).

This promotion is valid for new orders that are concluded before 31.12.2020. The discount is valid once for the company where the webinar participant is employed and is not transferable.
* Surveying services are variable and depend on the situation at the customer's site. They typically, but not necessarily, cover the first working day of installation.
Follow us also on LinkedIn LAP Laser Projection!
Dunja Kandel
Marketing Manager
LAP GmbH Laser Applikationen
Zeppelinstr. 23
21337 Lüneburg
Germany