Laser display of processing points on object surfaces
Let laser crosshairs, lines or points show you where the processing of an object will start.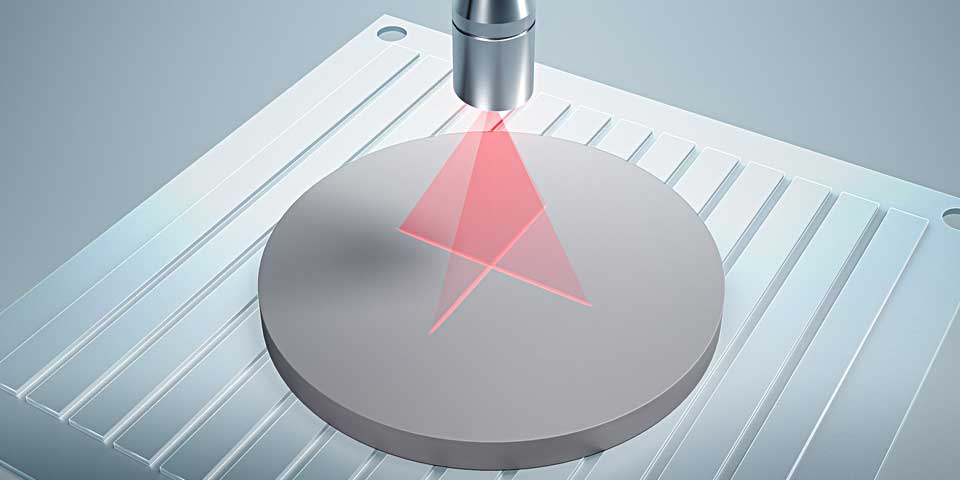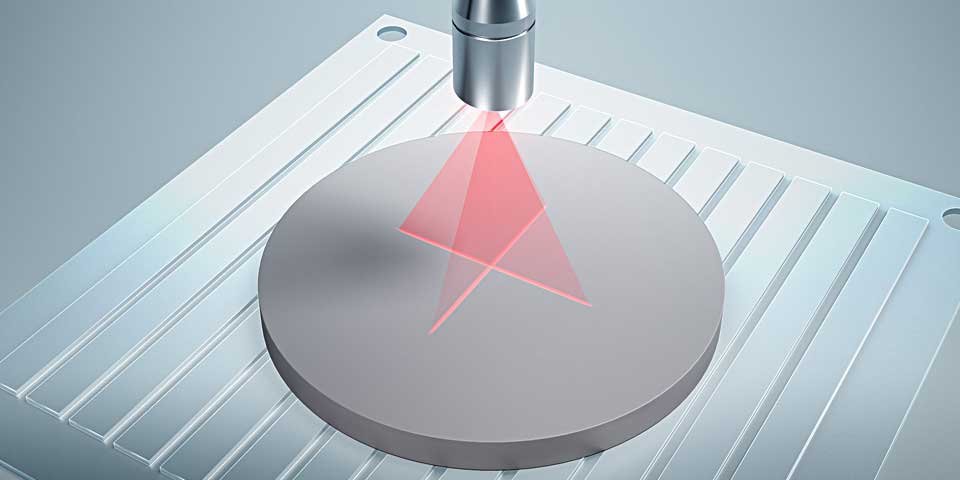 Get a preview of the exact spot where your tool will start processing an object. Check the position for drilling holes, milling, turning or other work steps before the tool touches the surface.