LAP ranks among best employers
FOCUS-BUSINESS and kununu.com have rated LAP a "top employer for medium-sized companies" for 2020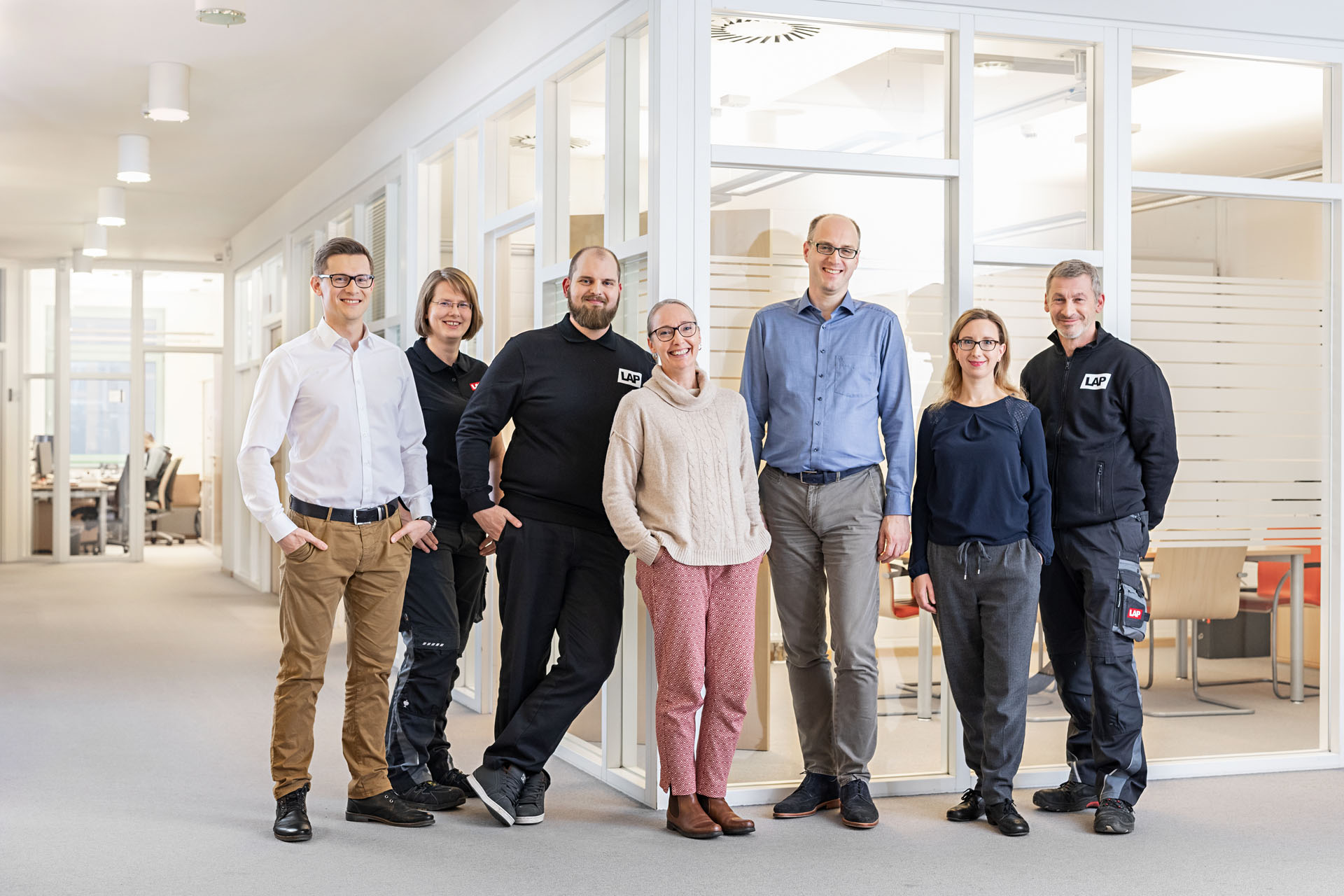 After poring through the data, the business magazine FOCUS-BUSINESS and the employer-rating platform kununu.com jointly named LAP a "top employer for medium-sized companies" in the current rankings, securing the Lüneburg-based company's standing as one of the most attractive employers in Germany's electrical engineering and electronics sector.

A feel-good employer
Awarding 4.05 of 5 possible points, LAP employees have rated the company as an employer exceptionally high for its atmosphere and available career opportunities. Eighty-six percent of respondents said they would recommend LAP to others. "The above-average ratings reflect the high satisfaction of our employees," explains Ilka-Kristin Nowas, Director Human Resources at LAP. LAP employees emphasized the interesting tasks, dynamic environment, and open, social atmosphere, as well as the team spirit and go-getter attitude prevalent within the company. "The high scores also confirm the role a positive company culture plays in the successful development of high-tech products for the global market," says Uwe Bernhard Wache, CEO of LAP.
The assessment
A total of around 3,400 companies were distinguished as "top employers for medium-sized companies" for 2020. These were selected from approximately 900,000 company profiles on the rating portal kununu.com. To qualify, companies had to have at least ten ratings on kununu.com, five of which must have been given since 2018. They also had to have an average rating of at least 3.5 points (on a scale of 1 to 5) and a recommendation rate of at least 70 percent. The ranking consists of small- and medium-sized businesses (SMBs) that employ between 11 and 500 people and have their headquarters in Germany.
View the full rankings in FOCUS-BUSINESS issue 04/2019, November 26, 2019.